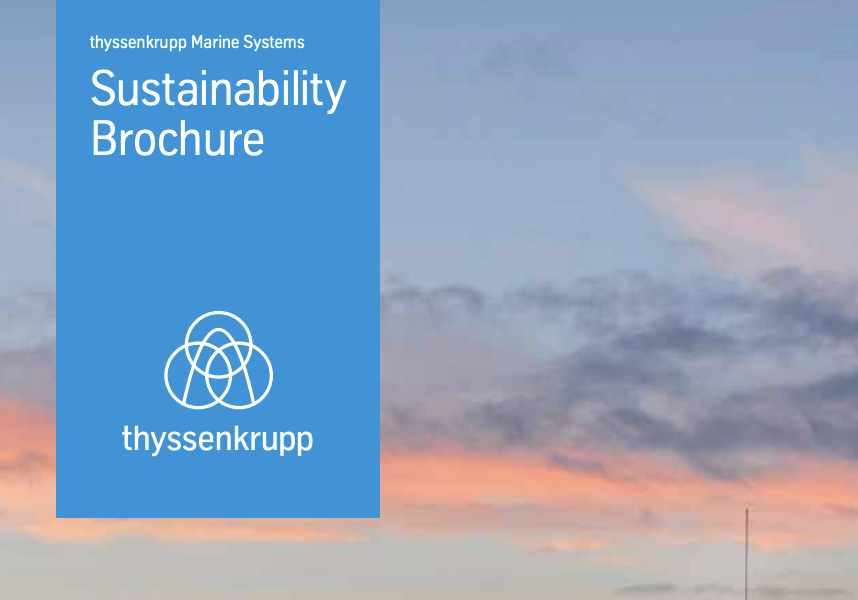 The task is challenging given its complexity, but the mission is crucial. We have the willingness, the knowledge and the technlogy to shape a future worth living for many generations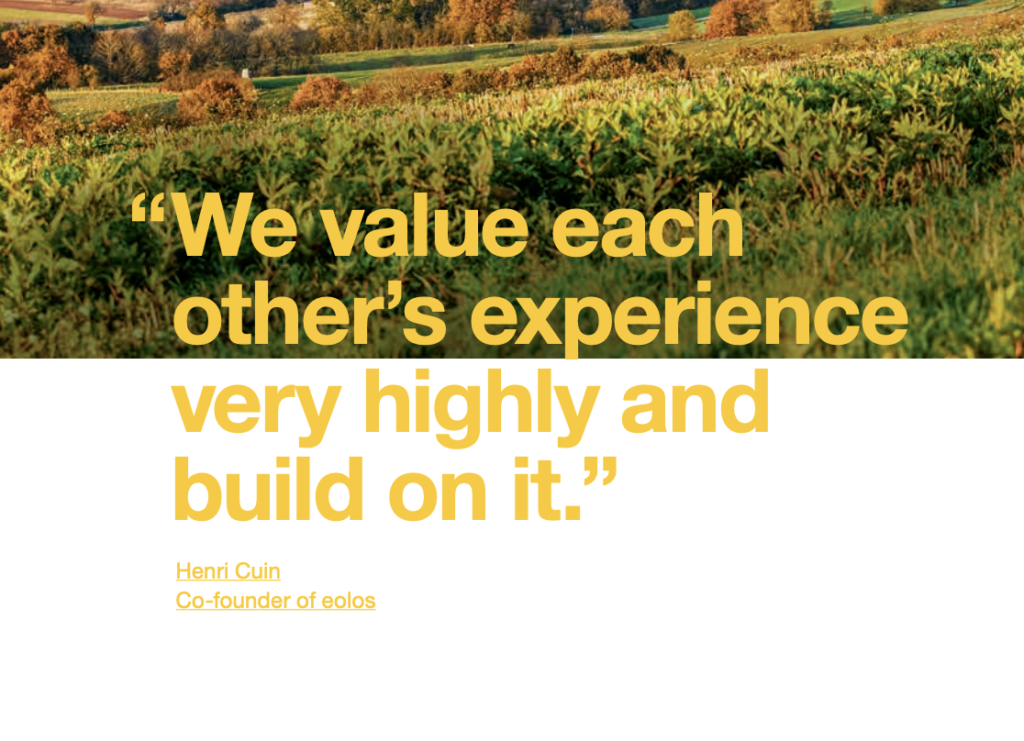 Back in 2020, we started
to look together at the main environmental trends that will shape the electrical world, from a regulatory,
customer, social and technological
perspective.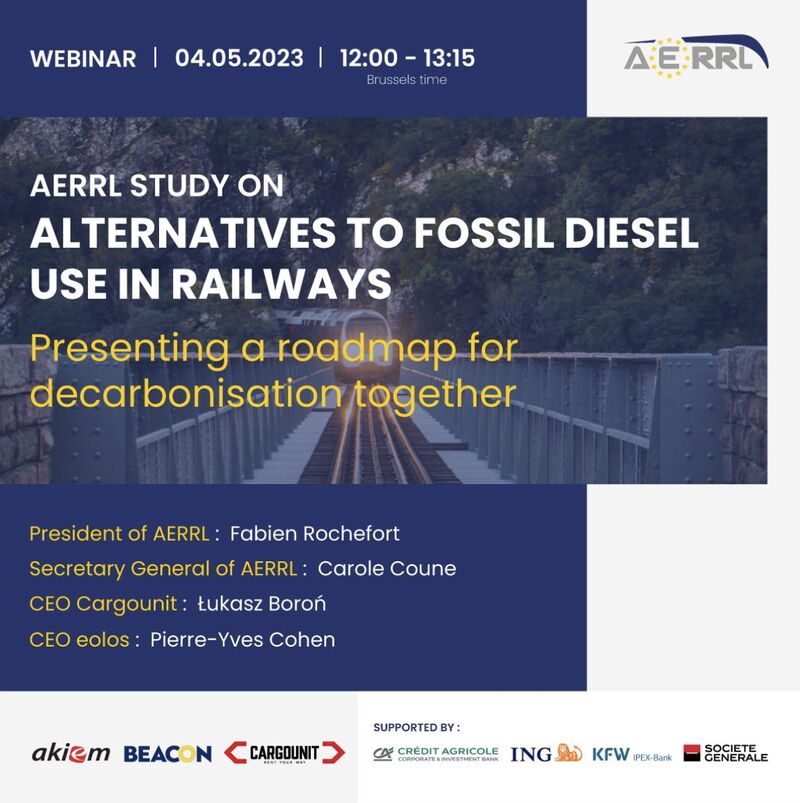 AERRL has launched this study authored by eolos GmbH to identify and promote technologies to cut the climate impact of the existing diesel-powered rail fleets in the near
future.